We are where energy is created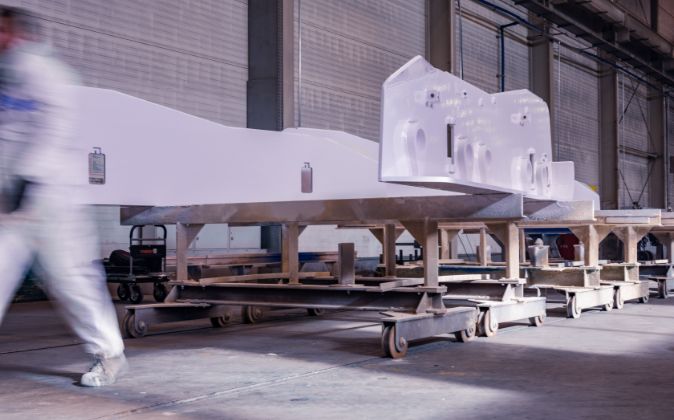 We manufacture welded mining structures and steel equipment for wind power plants. Many years of experience and excellent knowledge of the needs of the industries that we serve help us create first-class products. Our products fit the individual requirements of customers, while enhancing the safety of future users. Our parts are sold both at home as well as to overseas markets – to EU countries, the UK, Australia and the USA.
On the market for more than half a century
The history of Felgenhauer Steelworks dates back to 1972, when Felgenhauer & Steinbach, a mining equipment repair company, was created in Hagen near Dortmund.
After 22 years of operating in Germany, a subsidiary company was established in Jasień, western Poland.
This marked the moment we started our strong growth as a manufacturing company.
Day in and day out we take on challenges that improve our production
They involve investing in equipment, training the team and maintaining environmental sustainability.
Felgenhauer Steelworks Sp. z o.o. sp. k.
NIP: 8971779906
REGON: 021779599
HQ:
ul. Tarnopolska 12
68-320 Jasień
Production:
ul. Przemysłowa 2
68-320 Jasień
Contact:
+48 68 363 49 80
office@felgenhauer.pl
This is what makes us different!
Management Board of the Company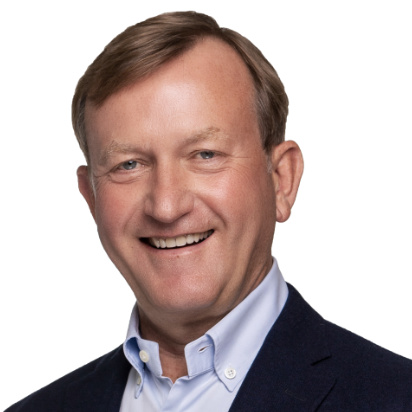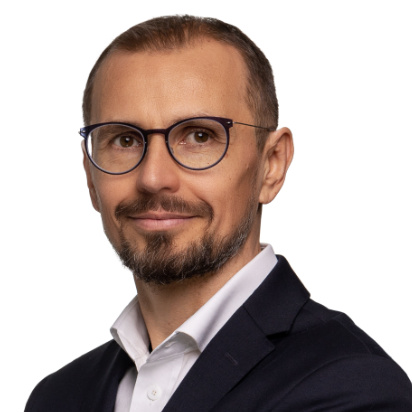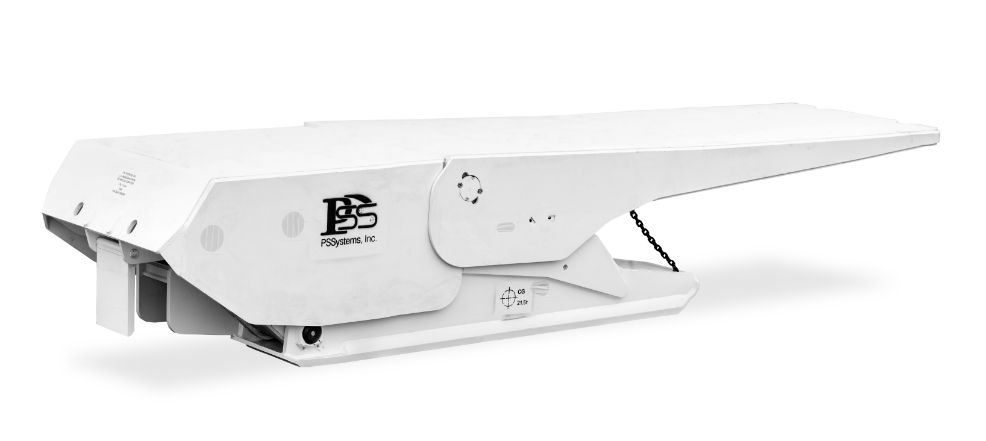 Discover the products of Felgenhauer Steelworks

1972
Felgenhauer & Steinbach is incorporated in Hagen near Dortmund
2011
Establishing Felgenhauer Material Handling, investment in new welding hall
2019
Work on the first project for the railroad industry launched (tram cars for the city of Dortmund), establishment of Felgenhauer Mobility
1994
Polish subsidiary of Felgenhauer & Steinbach is established in Jasień (later renamed Felgenhauer Steelworks)
2018
Acquisition of Linstal of Tarnopolska street together with production facilities featuring 14 000 m2 in total, establishment of Felgenhauer Constructions
2022
Acquisition of PET and establishment of Felgenhauer Battery Solutions on Kolejowa street
1972
Felgenhauer & Steinbach is incorporated in Hagen near Dortmund
1994
 Polish subsidiary of Felgenhauer & Steinbach is established in Jasień (later renamed Felgenhauer Steelworks)
2011
Establishing Felgenhauer Material Handling, investment in new welding hall
2018
Acquisition of Linstal of Tarnopolska street together with production facilities featuring 14 000 m2 in total, establishment of Felgenhauer Constructions
2019
Work on the first project for the railroad industry launched (tram cars for the city of Dortmund), establishment of Felgenhauer Mobility
2022
Acquisition of PET and establishment of Felgenhauer Battery Solutions on Kolejowa street
Components of construction cranes
---
---
Wagons and rail vehicle bogies
---

Components of construction cranes


Wagons and rail vehicle bogies