We support electromobility development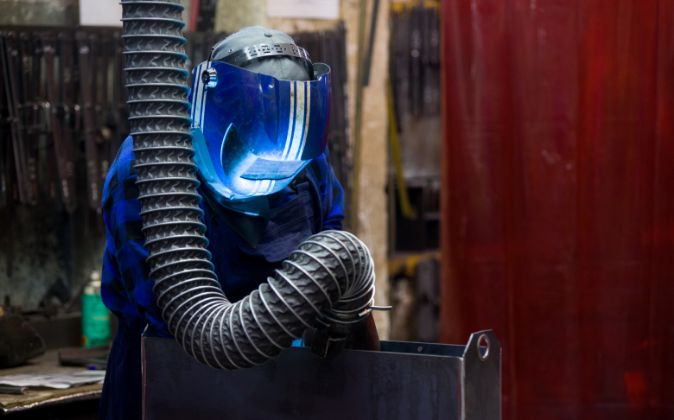 We manufacture battery trays for lead-acid batteries and lithium-ion batteries. Our offer covers both individual components and complete cases. We deliver orders according to individual specifications. We create products for electric appliances and vehicles to support the development of environmentally friendly manufacturing.
We have the energy to act
We entered the market in 2021, and our work has been recognised by companies interested in supporting electromobility through the production of low-emission utility equipment.
We deliver to our partners in Poland and abroad.
Our products are used in equipment manufactured throughout the European Union.
Felgenhauer Battery Solutions Sp. z o.o. sp. k.
NIP: 1010005092
REGON: 021802542
HQ:
ul. Tarnopolska 12
68-320 Jasień
Production:
ul. Kolejowa 30b
68-320 Jasień
Contact:
+48 68 363 49 80
office@felgenhauer.pl
This is what makes us different!
Management Board of the Company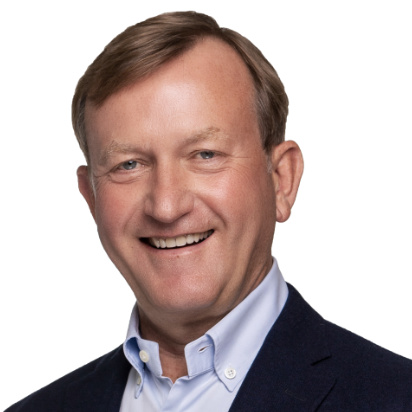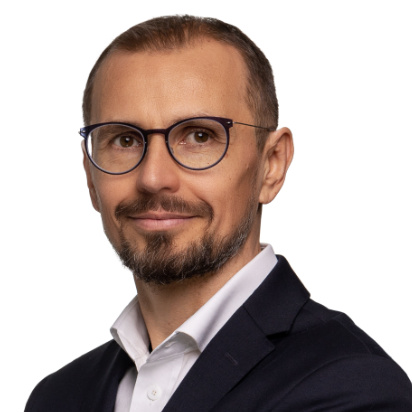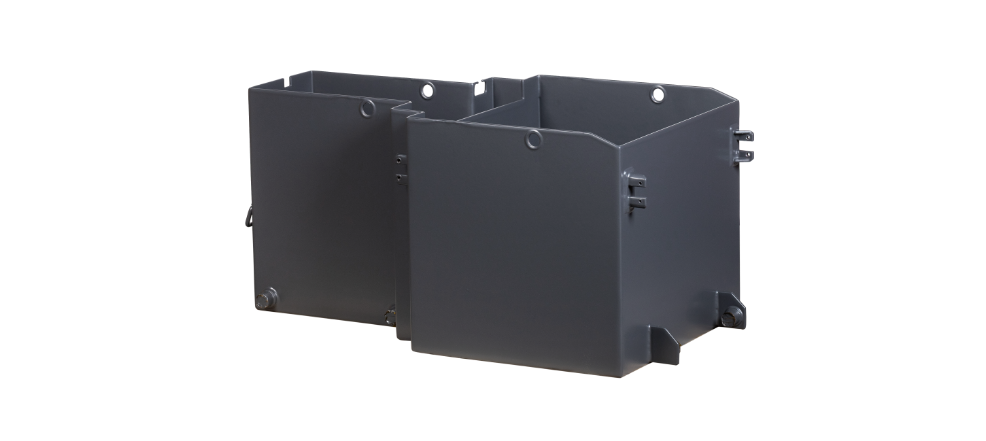 Discover the products of Felgenhauer Battery Solutions
1972
Felgenhauer & Steinbach is incorporated in Hagen near Dortmund
2011
Establishing Felgenhauer Material Handling, investment in new welding hall
2019
Work on the first project for the railroad industry launched (tram cars for the city of Dortmund), establishment of Felgenhauer Mobility
1994
Polish subsidiary of Felgenhauer & Steinbach is established in Jasień (later renamed Felgenhauer Steelworks)
2018
Acquisition of Linstal of Tarnopolska street together with production facilities featuring 14 000 m2 in total, establishment of Felgenhauer Constructions
2022
Acquisition of PET and establishment of Felgenhauer Battery Solutions on Kolejowa street
1972
Felgenhauer & Steinbach is incorporated in Hagen near Dortmund
1994
 Polish subsidiary of Felgenhauer & Steinbach is established in Jasień (later renamed Felgenhauer Steelworks)
2011
Establishing Felgenhauer Material Handling, investment in new welding hall
2018
Acquisition of Linstal of Tarnopolska street together with production facilities featuring 14 000 m2 in total, establishment of Felgenhauer Constructions
2019
Work on the first project for the railroad industry launched (tram cars for the city of Dortmund), establishment of Felgenhauer Mobility
2022
Acquisition of PET and establishment of Felgenhauer Battery Solutions on Kolejowa street
Mechanised enclosures and wind turbine components
---
Components of construction cranes
---
---
Wagons and rail vehicle bogies

Mechanised enclosures and wind turbine components

Components of construction cranes


Wagons and rail vehicle bogies