Reliable when working at heights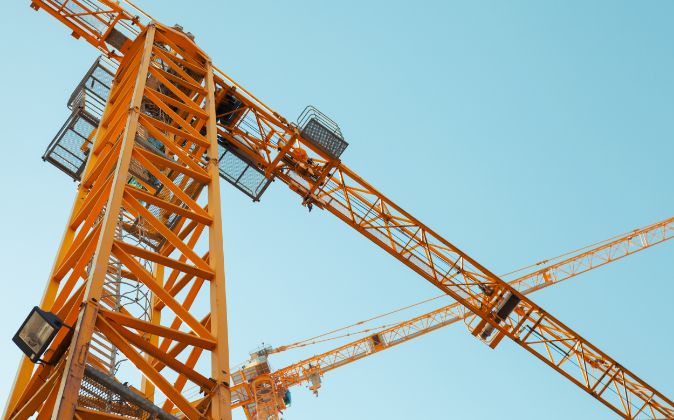 We deliver stable structural components for major construction crane manufacturers.
Every day our products can be found on construction sites around the world. We use high-quality fine-grained steel featuring high load-bearing capacity from reliable suppliers.
Each year we reach higher and higher
Felgenhauer Constructions is the answer to the needs of businesses that produce construction equipment and machinery.
Our operations in Jasień were launched in 2018, following the acquisition of Linstal.
A team of experienced employees, well-equipped production facilities and exceptional attention to detail contributed to the company's strong position in the industry, which it gained quite quickly.
Today Felgenhauer Constructions is a valued supplier of steel parts used in construction work around the world.
Felgenhauer Constructions Sp. z o.o.
NIP: 9281991227
REGON: 080165316
HQ and production site:
ul. Tarnopolska 12
68-320 Jasień
Contact:
+48 68 363 49 80
office@felgenhauer.pl
This is what makes us different!
Management Board of the Company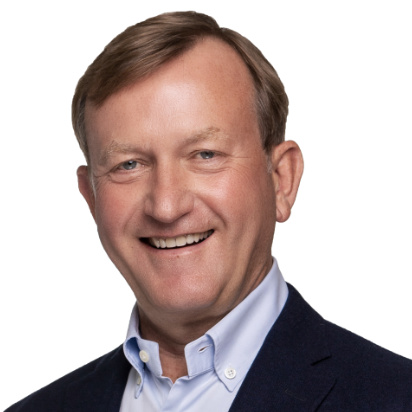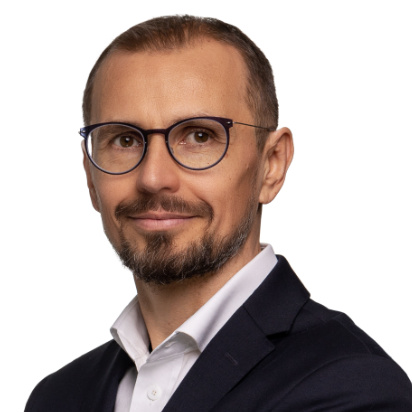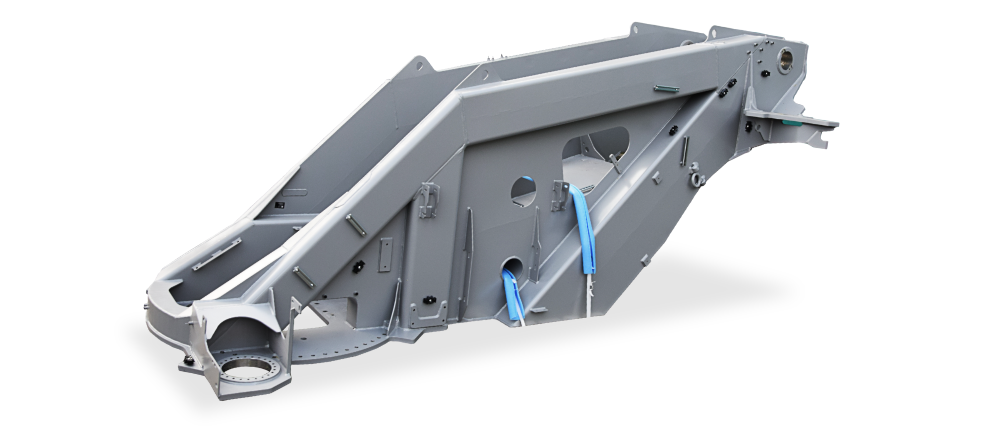 Discover the products of Felgenhauer Constructions
1972
Felgenhauer & Steinbach is incorporated in Hagen near Dortmund
2011
Establishing Felgenhauer Material Handling, investment in new welding hall
2019
Work on the first project for the railroad industry launched (tram cars for the city of Dortmund), establishment of Felgenhauer Mobility
1994
Polish subsidiary of Felgenhauer & Steinbach is established in Jasień (later renamed Felgenhauer Steelworks)
2018
Acquisition of Linstal of Tarnopolska street together with production facilities featuring 14 000 m2 in total, establishment of Felgenhauer Constructions
2022
Acquisition of PET and establishment of Felgenhauer Battery Solutions on Kolejowa street
1972
Felgenhauer & Steinbach is incorporated in Hagen near Dortmund
1994
 Polish subsidiary of Felgenhauer & Steinbach is established in Jasień (later renamed Felgenhauer Steelworks)
2011
Establishing Felgenhauer Material Handling, investment in new welding hall
2018
Acquisition of Linstal of Tarnopolska street together with production facilities featuring 14 000 m2 in total, establishment of Felgenhauer Constructions
2019
Work on the first project for the railroad industry launched (tram cars for the city of Dortmund), establishment of Felgenhauer Mobility
2022
Acquisition of PET and establishment of Felgenhauer Battery Solutions on Kolejowa street
Mechanised enclosures and wind turbine components
---
---
Wagons and rail vehicle bogies
---

Mechanised enclosures and wind turbine components


Wagons and rail vehicle bogies