About us
We manufacture steel parts and structures that every day improve the comfort and safety of many people: miners, construction machinery operators, employees of large enterprises. We deliver components for modern rail and tram transportation in Europe. We help build wind towers that electrify homes and businesses with electricity. We create products that support sustainable choices of our customers.
We believe that our actions have a positive impact on the quality of life of today's and future generations.
We create for the present.
We think about the future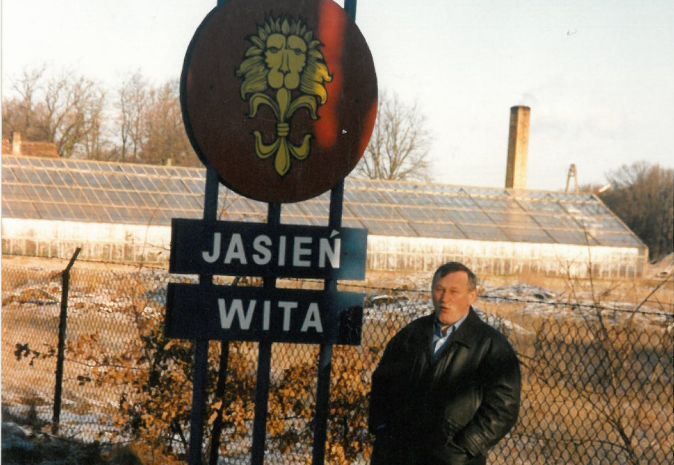 It all started half a centery ago, in the city of Hagen near Dortmund, where a mining equipment repair shop was founded.

Since then a lot has changed…

In 1994 a Polish subsidiary was established in Jasień, western Poland. And Jasień marked the start of a rapid development of our business. Opening production facilities, creating hundreds of jobs, and investing in modern machinery.

Today, Felgenhauer is a respected manufacturer of welded steel parts and structures. We deliver our products to world leaders in their respective industries.
Our products are used in equipment operated on almost every continent.
All of this was achieved owing to our employees in production, offices and warehouses.
Employees with great understanding of our goals, engaged in the effort of achieving them.
People who work for us are experienced professionals as well as young, committed persons. We support them in their professional development, help them improve their skills and support those who wish to change their profession in obtaining knowledge.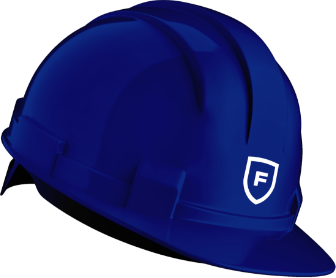 Remember that you can join us whenever you want to.
Management Board of the Company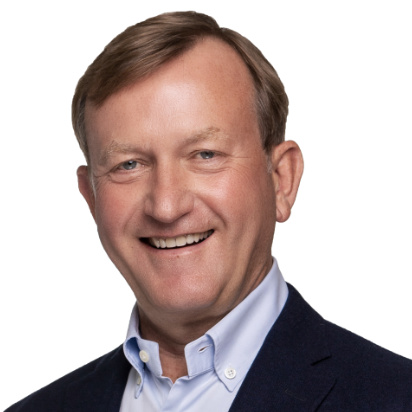 Born in Hagen (Westphalia, Germany). Following his professional training at Deutsche Bank and military service, he graduated from the European Business School with a degree in Business Administration.
He gained professional experience as Business Development Manager for Procter and Gamble, Managing Director for Fema Forks and Marketing Director for Cascade Europe.

He joined the family business in 2002 and has been involved in the development of the company's operations in Poland ever since.
In 2018 he acquired all shares in the company.
Now he is a major shareholder of the Felgenhauer Group.

Wolfgang Felgenhauer has three children.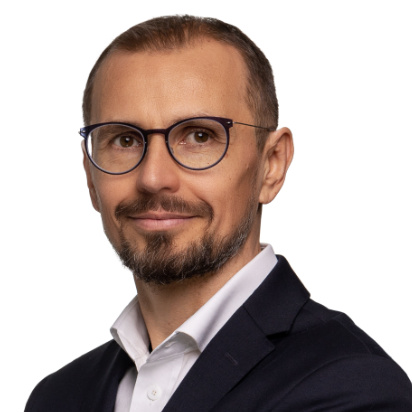 Pochodzi z Zielonej Góry. Absolwent studiów doktoranckich z ekonomii na Akademii Ekonomicznej we Wrocławiu. Ukończył również matematykę w finansach, bankowości i ubezpieczeniach oraz finanse, bankowość i politykę pieniężną na Akademii Ekonomicznej w Poznaniu.

Absolwent MBA na Nottingham Trent University. Przed objęciem sterów w Felgenhauer w 2016 roku pracował na stanowisku Dyrektora Regionu ds. Bankowości Korporacyjnej Raiffeisen Bank.

Chętnie angażuje się społecznie jako coach i mentor oraz pomaga w rozwoju lokalnych klubów/ inicjatyw sportowych, a także organizacji wspierających rozwój młodych talentów.

W wolnych chwilach chętnie jeździ na rowerze i uprawia sporty wodne.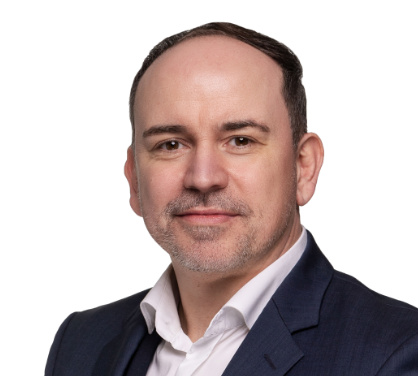 Daniel
Mewes
Dyrektor Zarządzający FSW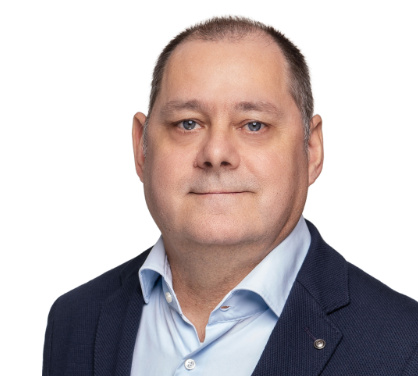 Raimund
Pingitzer
Dyrektor Zarządzający FC/FM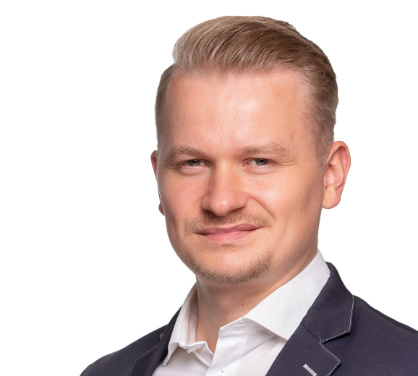 Piotr
Timoszczyk
Zaopatrzenie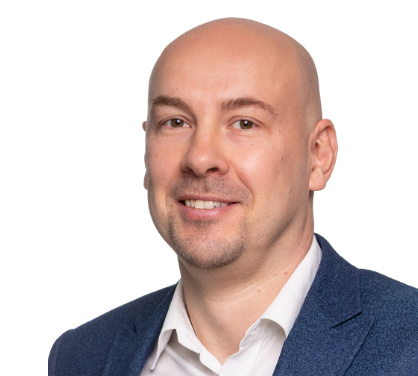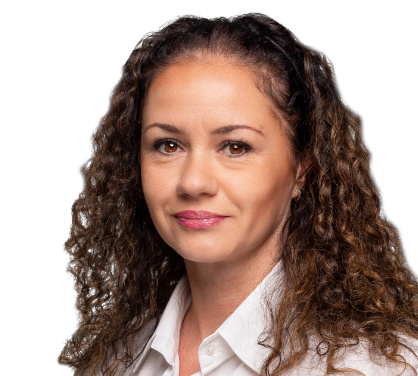 Anna
Kifert
Główna Księgowa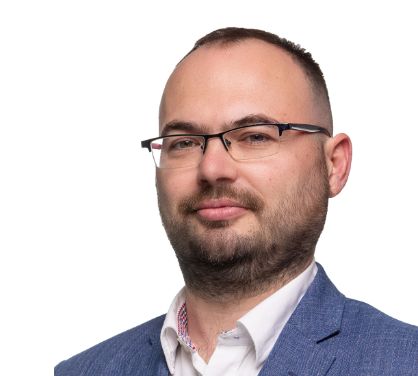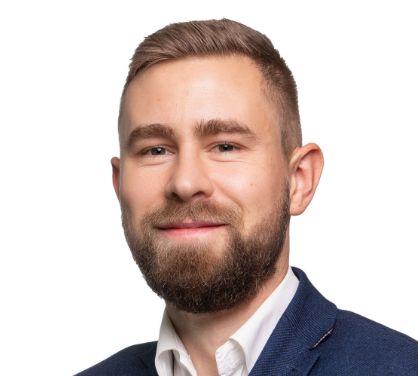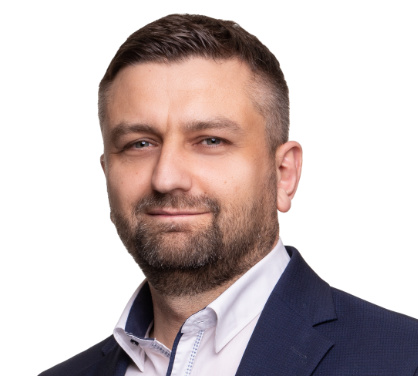 We run a family business managed from generation to generation, which means that our decisions are independent.
This is important for us, as we don't like restrictions.
The family nature of the business is also reflected in the atmosphere in the company.
When building relationships, we focus on empathy, understanding and mutual respect.

Our key to success?
Collaboration, accountability and the constant search for new solutions.
1972
Felgenhauer & Steinbach is incorporated in Hagen near Dortmund
2006
New production facility dedicated to the mining industry at Przemysłowa street
2008
Further investment in production facilities, including those dedicated to manufacturing of components for forklifts
1994
Polish subsidiary of Felgenhauer & Steinbach is established in Jasień (later renamed Felgenhauer Steelworks)
2007
Refurbishment of old production facility, investment in machinery stock
2011
Establishing Felgenhauer Material Handling, investment in new welding hall
2012
Acquisition of FMB Zremb together with a 4,000 m2 production space, start of production for the RES industry
2016
Construction of a new facility and investment in a modern metal cutting laser, further investment in welding robots
2018
Acquisition of Linstal of Tarnopolska street together with production facilities featuring 14 000 m2 in total, establishment of Felgenhauer Constructions
2015
Completion of construction of a modern welding shop and investment in the first welding robot
2017
Acquisition and refurbishment of a 2 500 m2 storage facility
2019
Work on the first project for the railroad industry launched (tram cars for the city of Dortmund), establishment of Felgenhauer Mobility
2020
Acquisition of 12 ha of investment land in Jasień, expansion of production facilities on Tarnopolska street
2022
First photovoltaic farm to power the CNC shop on Przemysłowa street
2021
Acquisition of PET and establishment of Felgenhauer Battery Solutions on Kolejowa street
2023
Further investment in machinery (new powder coating plant)
1972
Felgenhauer & Steinbach is incorporated in Hagen near Dortmund
1994
Polish subsidiary of Felgenhauer & Steinbach is established in Jasień (later renamed Felgenhauer Steelworks)
2006
New production facility dedicated to the mining industry at Przemysłowa street
2007
Refurbishment of old production facility, investment in machinery stock
2008
Further investment in production facilities, including those dedicated to manufacturing of components for forklifts
2011
Establishing Felgenhauer Material Handling, investment in new welding hall
2012
Acquisition of FMB Zremb together with a 4,000 m2 production space, start of production for the RES industry
2015
Completion of construction of a modern welding shop and investment in the first welding robot
2016
Construction of a new facility and investment in a modern metal cutting laser, further investment in welding robots
2017
Acquisition and refurbishment of a 2 500 m2 storage facility
2018
Acquisition of Linstal of Tarnopolska street together with production facilities featuring 14 000 m2 in total, establishment of Felgenhauer Constructions
2019
Work on the first project for the railroad industry launched (tram cars for the city of Dortmund), establishment of Felgenhauer Mobility
2020
Acquisition of 12 ha of investment land in Jasień, expansion of production facilities on Tarnopolska street
2021
Acquisition of PET and establishment of Felgenhauer Battery Solutions on Kolejowa street
2022
First photovoltaic farm to power the CNC shop on Przemysłowa street
2023
Further investment in machinery (new powder coating plant)