Created
for the future
of transportation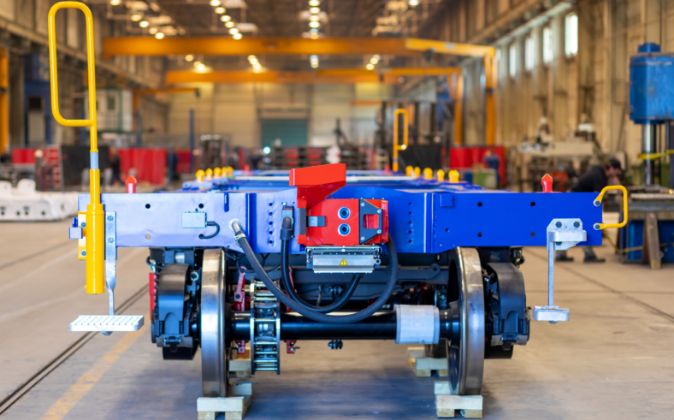 We manufacture car bodies and chassis. Our reference products include the prototype of the ultralight 5L container rail car, which gained industry recognition at the Munich trade fair. We also produced tram cars for the German city of Dortmund.

Innovative solutions and modernisation of rolling stock are essential elements for creating the future of transportation.
We are on the right track
Felgenhauer Mobility launched its operations in Jasień in 2019. Bold ideas plus keeping abreast of market demand meant that our solutions were quickly recognised by the industry. We strive to make our car bodies a part of the modern and safe rail transportation of European cities.
Felgenhauer Mobility Sp. z o.o. sp. k.
NIP: 9282095535
REGON: 385054227
HQ and production site:
ul. Tarnopolska 12
68-320 Jasień
Contact:
+48 68 363 49 80
office@felgenhauer.pl
This is what makes us different!
Management Board of the Company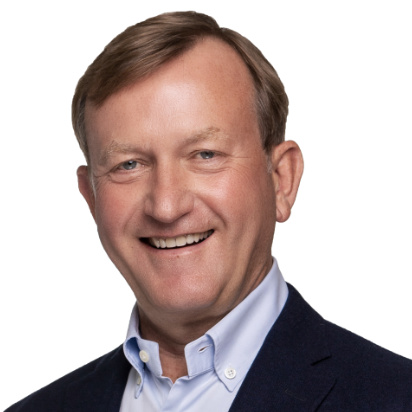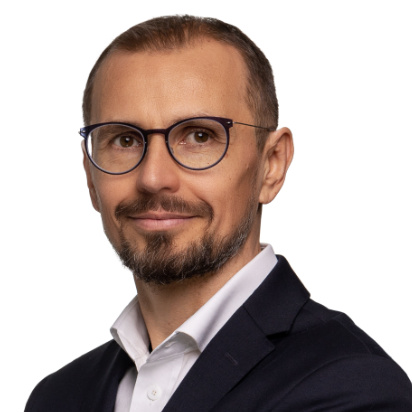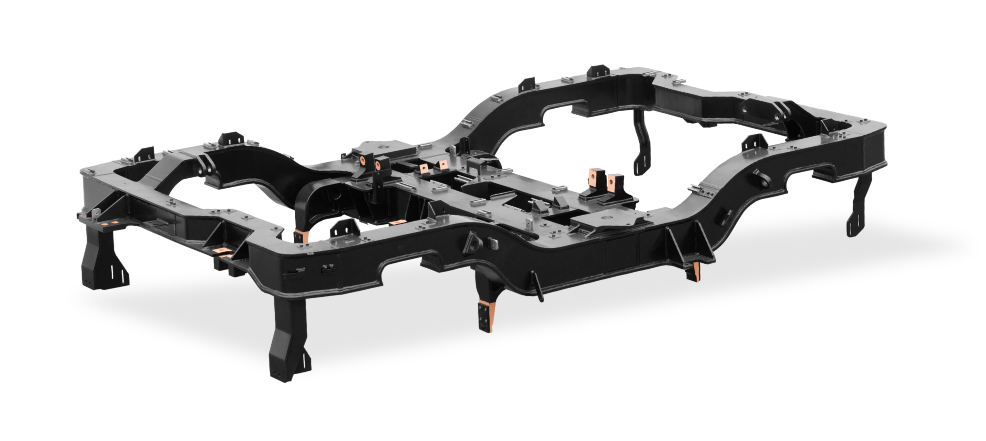 Discover the products of Felgenhauer Mobility
1972
Felgenhauer & Steinbach is incorporated in Hagen near Dortmund
2011
Establishing Felgenhauer Material Handling, investment in new welding hall
2019
Work on the first project for the railroad industry launched (tram cars for the city of Dortmund), establishment of Felgenhauer Mobility
1994
Polish subsidiary of Felgenhauer & Steinbach is established in Jasień (later renamed Felgenhauer Steelworks)
2018
Acquisition of Linstal of Tarnopolska street together with production facilities featuring 14 000 m2 in total, establishment of Felgenhauer Constructions
2022
Acquisition of PET and establishment of Felgenhauer Battery Solutions on Kolejowa street
1972
Felgenhauer & Steinbach is incorporated in Hagen near Dortmund
1994
 Polish subsidiary of Felgenhauer & Steinbach is established in Jasień (later renamed Felgenhauer Steelworks)
2011
Establishing Felgenhauer Material Handling, investment in new welding hall
2018
Acquisition of Linstal of Tarnopolska street together with production facilities featuring 14 000 m2 in total, establishment of Felgenhauer Constructions
2019
Work on the first project for the railroad industry launched (tram cars for the city of Dortmund), establishment of Felgenhauer Mobility
2022
Acquisition of PET and establishment of Felgenhauer Battery Solutions on Kolejowa street
Mechanised enclosures and wind turbine components
---
Components of construction cranes
---
---

Mechanised enclosures and wind turbine components

Components of construction cranes