Machinery stock
Unlimited production capability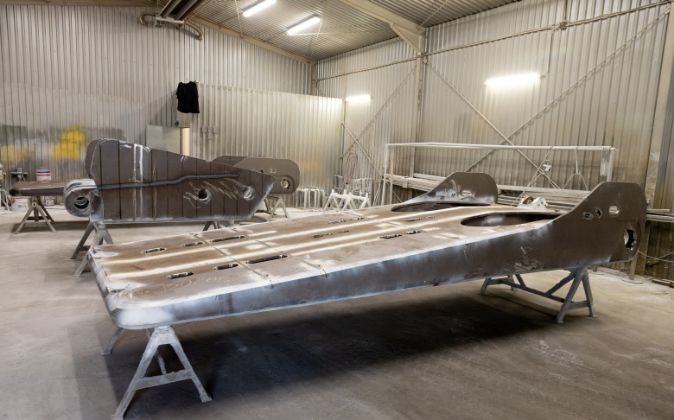 An investment in equipment is an investment in the future. We operate a well-equipped machinery stock, which is being gradually expanded. It makes our capabilities grow. It helps us create innovative prototypes, deliver orders for both individual parts and entire structures, and offer a large variety of steel products in repeatable batch production.
With attention to every detail
The well-equipped facilities of our production space enable us to develop and manufacture our own tools necessary for projects. Tailored tools and high-tech machinery support the daily work and give confidence that even the smallest details will match the customer's expectations. We know this because we use specialist measuring equipment to verify the quality of our products.
Our machinery stock is our strength!
Laser cutters
For any sheet metal shape with high dimensional accuracy.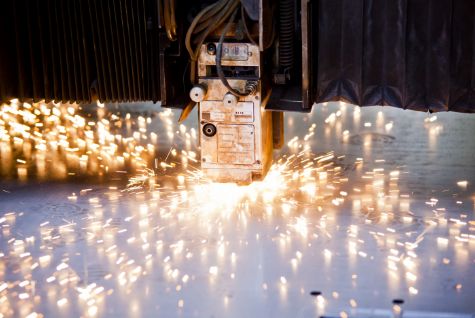 Plasma cutting
For fast and efficient cutting and smoothly finished edges.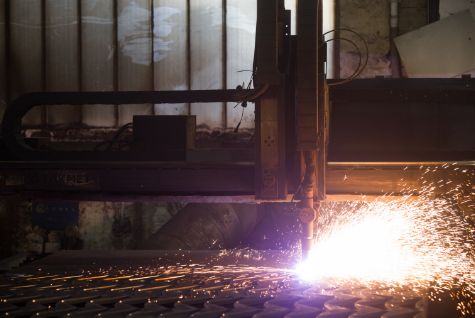 Oxygen cutting
Ideal for cutting thick sheet metal. Smooth edge finish.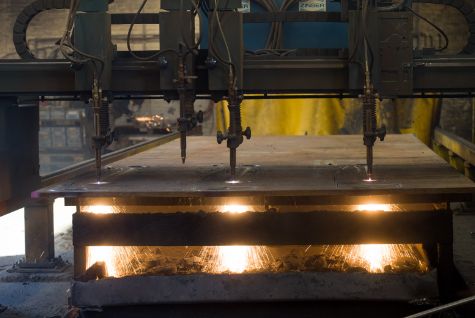 Adapted to work with many types of steel.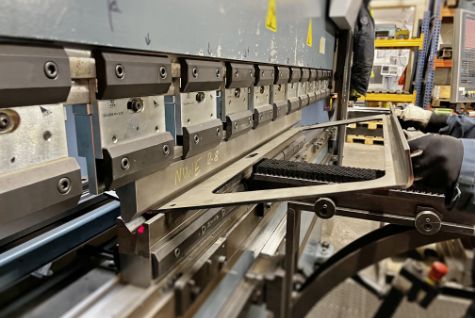 Simultaneous execution of a number of processes. Transferring every detail from the design to reality. High-performance machining using CNC machines.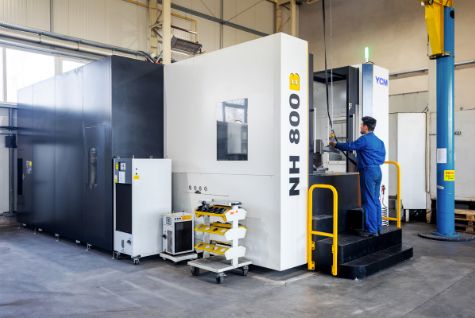 Manual welding stations
Adapted and well equipped. Suitable to carry out even the most complex projects.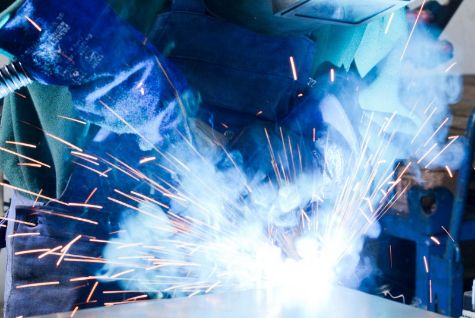 Welding robots
Repeatability of batch production, precision and reduced risk of errors.
We create our own tools necessary for efficient robotic welding.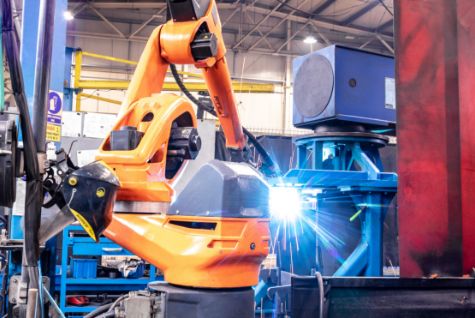 Submerged arc welding equipment
Indispensable for joining large parts in the shortest possible time.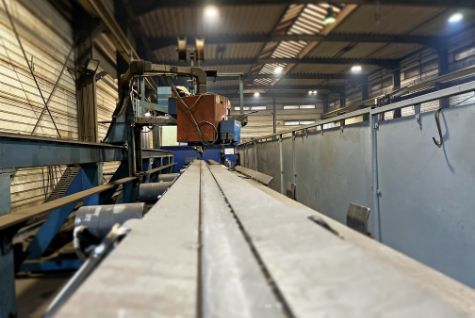 Blasting cabinets
Quick and professional cleaning of components. Parts are reinforced, polished and prepared for painting.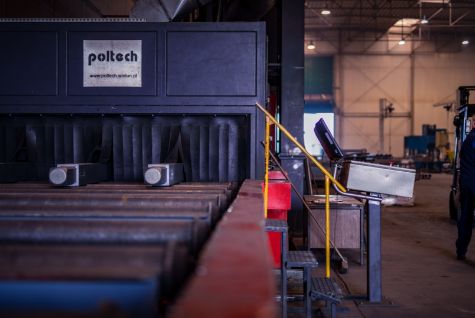 Painting
Finishing elements by powder coating or wet painting helps us maintain high aesthetics of our products, while protecting steel products against corrosion.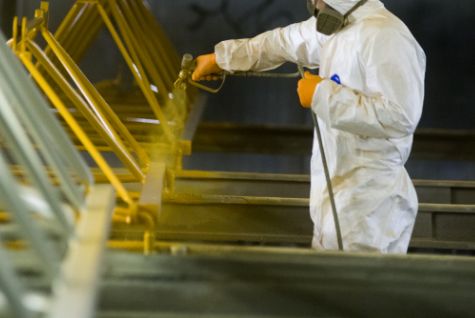 Galvanizing
Zinc metal spraying, providing an effective anticorrosion protection for steel products.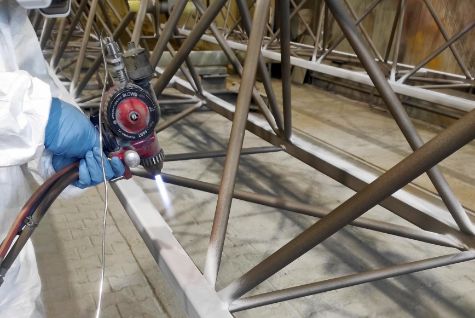 Spectrometer
Spectral analysis enables verification of the chemical composition of materials used.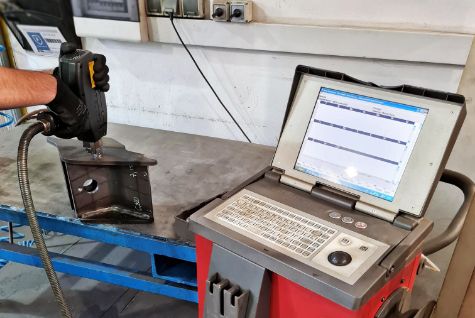 Faro measuring arm
Accurate verification of critical dimensions of steel components after welding and machining. 1:1 measurement comparison against 3D models.