Selected by leaders in the material handling industry
We are a respected manufacturer of parts for forklifts. We deliver products for the largest companies in the material handling industry.
Our products are used in equipment and vehicles operated in warehouses and production facilities around the world.
Every month we ship thousands of ready-to-install components, but that is only after we perform numerous quality tests on them.
Our wide range of products includes parts for forklifts and pallet trucks, including complete chassis.
Our path to success
Felgenhauer Material Handling launched its operations in Jasień in 2011. The refurbished and properly adapted production facilities hired employees whose knowledge and skills were necessary to manufacture high-end forklift components. 2015 marked the purchase of the first welding robot.
After that our machinery stock was consistently expanded over years.
Our further development and the fact that we listen to the needs of our customers have made us a respected supplier of parts for material handling equipment today.
Felgenhauer Material Handling Sp. z o.o. sp. k.
NIP: 8971772703
REGON: 021501415
HQ:
ul. Tarnopolska 12
68-320 Jasień
Production:
ul. Przemysłowa 2
68-320 Jasień
Contact:
+48 68 363 49 80
office@felgenhauer.pl
This is what makes us different!
Management Board of the Company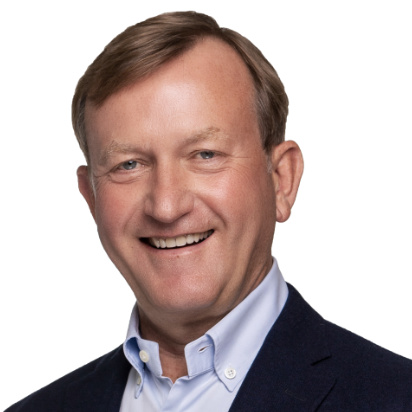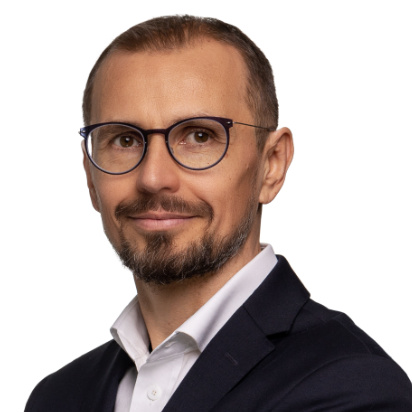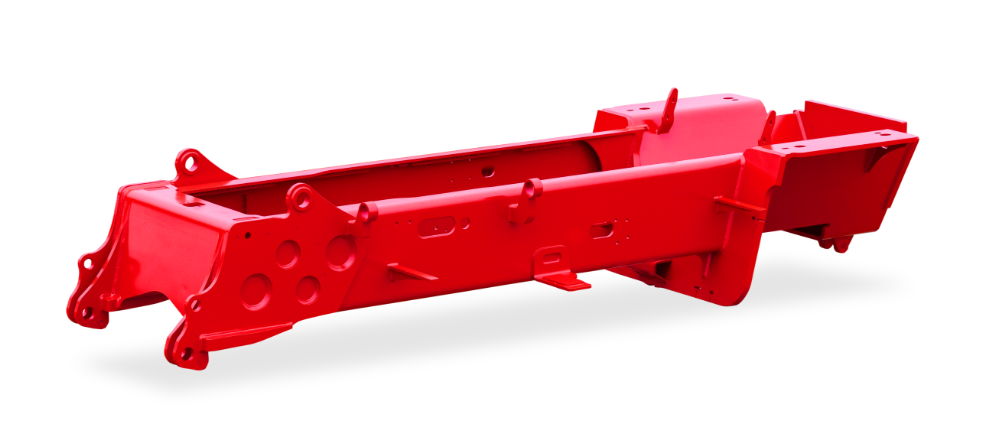 Discover Felgenhauer Material Handling products
1972
Felgenhauer & Steinbach is incorporated in Hagen near Dortmund
2011
Establishing Felgenhauer Material Handling, investment in new welding hall
2019
Work on the first project for the railroad industry launched (tram cars for the city of Dortmund), establishment of Felgenhauer Mobility
1994
Polish subsidiary of Felgenhauer & Steinbach is established in Jasień (later renamed Felgenhauer Steelworks)
2018
Acquisition of Linstal of Tarnopolska street together with production facilities featuring 14 000 m2 in total, establishment of Felgenhauer Constructions
2022
Acquisition of PET and establishment of Felgenhauer Battery Solutions on Kolejowa street
1972
Felgenhauer & Steinbach is incorporated in Hagen near Dortmund
1994
 Polish subsidiary of Felgenhauer & Steinbach is established in Jasień (later renamed Felgenhauer Steelworks)
2011
Establishing Felgenhauer Material Handling, investment in new welding hall
2018
Acquisition of Linstal of Tarnopolska street together with production facilities featuring 14 000 m2 in total, establishment of Felgenhauer Constructions
2019
Work on the first project for the railroad industry launched (tram cars for the city of Dortmund), establishment of Felgenhauer Mobility
2022
Acquisition of PET and establishment of Felgenhauer Battery Solutions on Kolejowa street
Mechanised enclosures and wind turbine components
---
Components of construction cranes
---
Wagons and rail vehicle bogies
---

Mechanised enclosures and wind turbine components

Components of construction cranes

Wagons and rail vehicle bogies